I have received many requests to post pictures of operations and various treatments. I am not that much in favor of it. "But everyone else does it" people respond.
No doctor has posted pictures of patients who have not fared well! This means that we tend to deceive our costumers-to-be. But our work is much more than a photograph can show
I will post some before and after photographs in order to display the result of a certain procedure, especially when it is successful.
Before & After blepharoplasty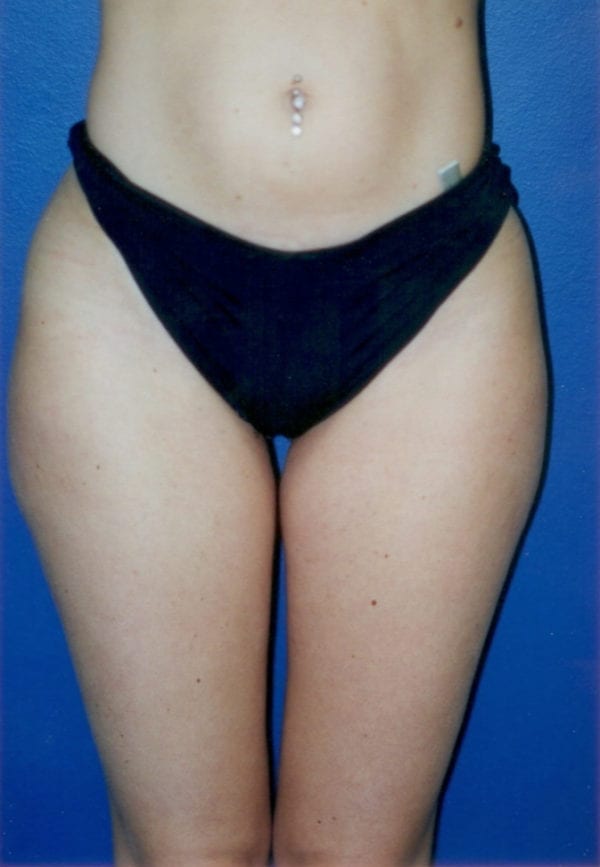 Before/After liposuction
Before/After abdomenoplasty
Before/After abdomenoplasty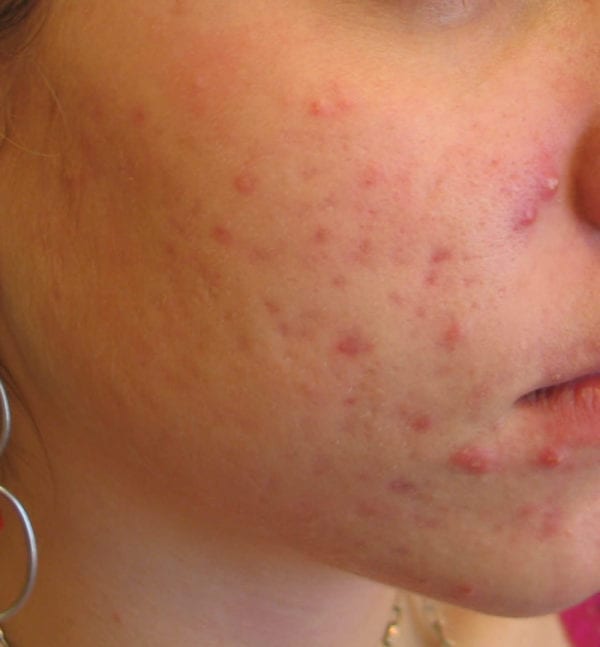 Active acne before/after laser treatment
Before/After brachioplasty
Before/After breast augmentation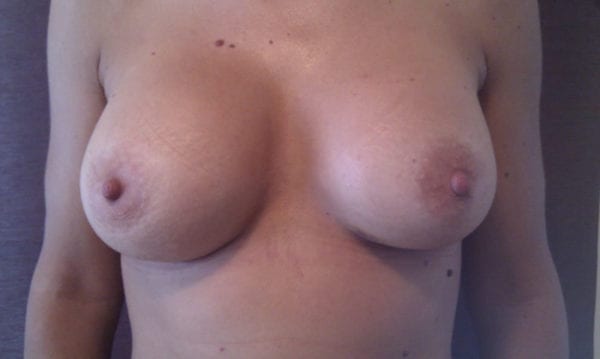 Before/After breast augmentation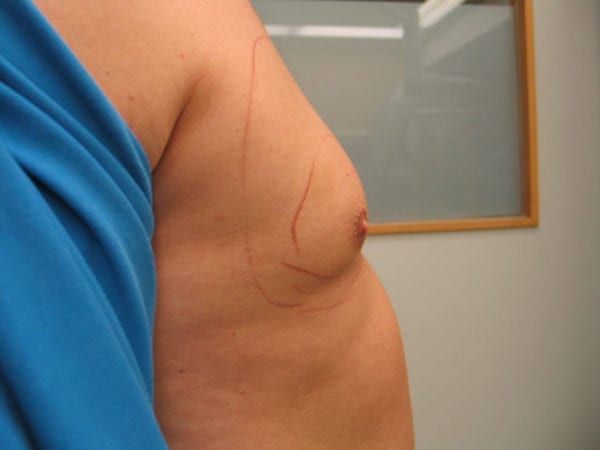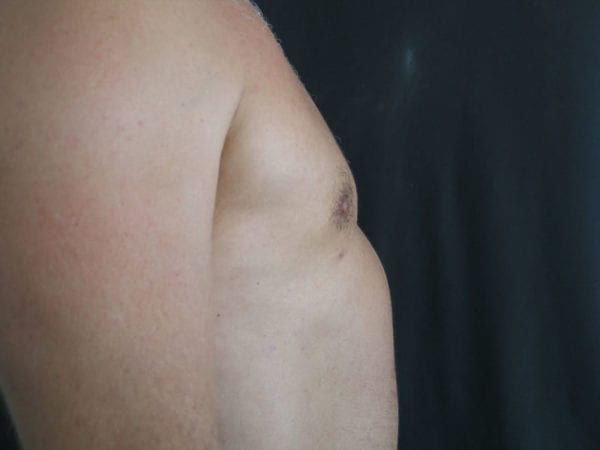 Before/After Gynecomastia
Naso-labial folds before and after the implementation of the hyaluronic formula